Learn about investment funds for every profile
FIA
Product whose resources must be at least 67% allocated to variable income assets, such as shares, share fund quotas, BDR depositary receipts classified as level II and III, warrants or subscription receipts and share depositary receipts.
FIDC
A product in which more than 50% of the net assets must be allocated to credit rights. Several investors with the same objective pool their resources in a common investment for all. Aimed at moderate and bold investors looking for another fixed-income investment alternative.

FIM
Products in which funds are allocated to various assets, whether variable income, fixed income or foreign exchange. Aimed at investors looking to diversify their portfolio by concentrating their funds in a single product.
GCA
A service that allows trained professionals to manage your investments according to your profile. It's ideal for those who are looking to increase their assets but can't devote much of their working time to it.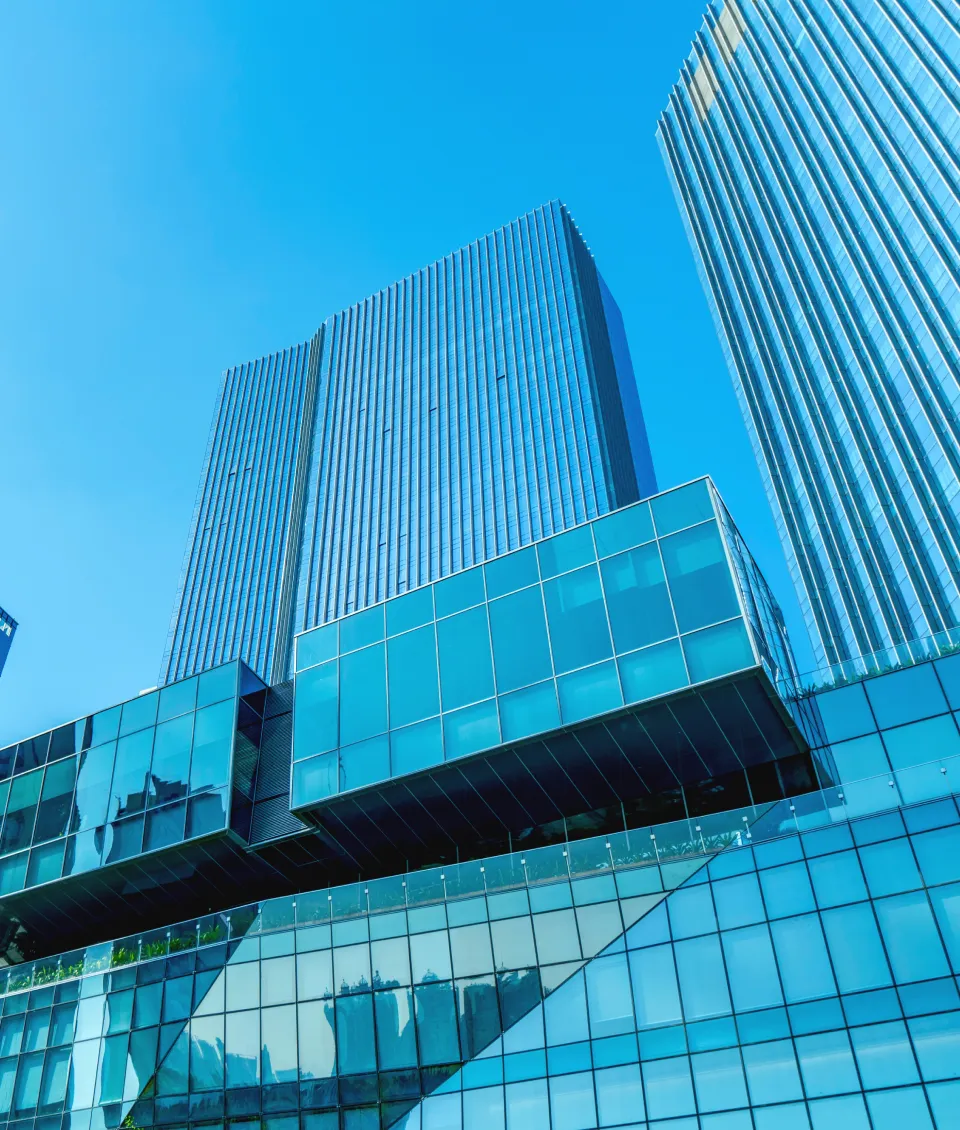 FIRF
A product in which at least 80% of the funds are invested in fixed-income products directly linked to interest rates and inflation.
FIEX
Investment fund managed in Brazil, but with assets held abroad, where taxes are lower. Aimed at those who want to diversify their portfolio, have international capital and enjoy reduced costs.
FIP
Aims to invest in publicly or privately held companies. Aimed at qualified investors with at least R$1 million invested in the market.