Fernando Luiz de Senna Figueiredo
Management Director
Economist with a FGV Master's degree. During his career, he was responsible for managing portfolios and structuring funds at institutions such as XP Investimentos, Sinqia Fundos e Controladoria, Cygnus Asset Gestão de Recursos, Prosper Bank, among other Assets and Resource Administrators, along with credit structuring.
Board of Directors​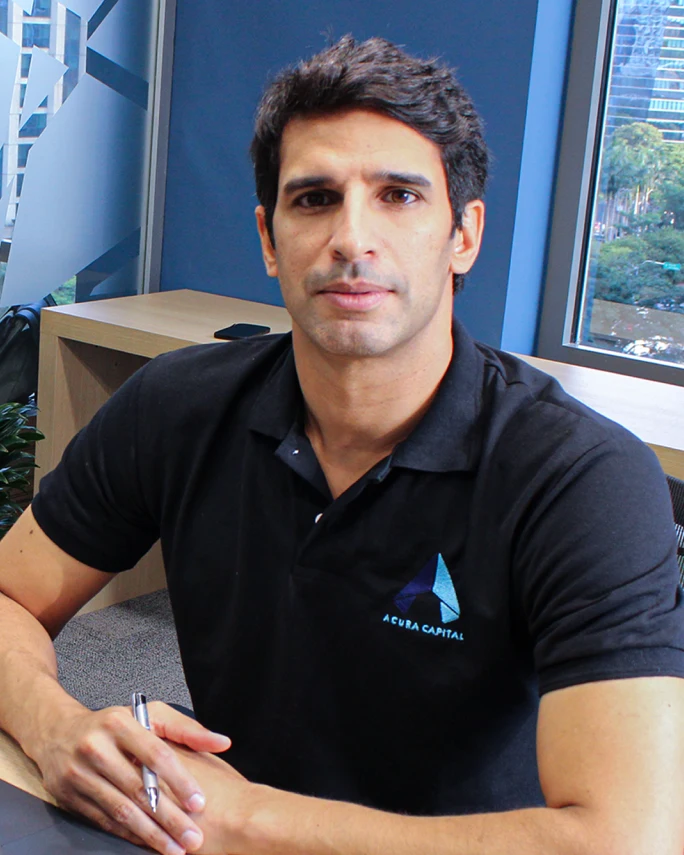 André Carvalho
Portfolio Director
Economist and Master in Economics at FGV, has 15 years experience in the financial market, 10 of which are as a portfolio manager for great institutional investors, administrating fixed income, equity, multimarket, real estate and overseas investment funds. He worked at XP Investimentos, Prosper Bank, Fundação Atlântico and Fundação Libertas before joining the Acura team.